MICHAEL S. SHAFER, Depot Chef and Owner
Brett Smith, General Manager
__
Kathy Moonitz-Davilia, Manager
__
Luis Mercado, Bar Manager
Upcoming Events —
Thanksgiving, Nov. 25th
– We carve the turkey!
Christmas Eve, Dec. 24th
– Santa comes to the Depot!
New Year's Eve, Dec. 31st
– Ring in the New Year with us!
Sunday, June 6
The Downtown Torrance Association and The Depot presents 100+ classic cars, vendor booths and beer tasting from local breweries. Enjoy live music, local bands & family fun! From noon until 4pm. $20 Entry Fee. Call: 310.787.7501 for information
Sunday, August 22
Ride up to wine country with the chef. Continental breakfast on the bus, lunch and wine tasting at our first stop! Then we travel to our second winery for a tour and tasting, followed by a BBQ dinner prepared by the chef. After dinner, we'll enjoy a movie and treats on the ride home! $175 per person plus tax. Space is limited! Bus leaves at 10am sharp! Call: 310.787.7501 for reservations.
Sunday, October 17
Gools & Gobblins come out and Party in the Big White Tent and Help Kids in our Community. Full Martini, Wine and Beer Bar, Hors d'oeuvres, Silent Auction, Buffet Dinner and Live Band. Tickets go on sale in September. Space is limited! For more information, call 310.787.7501.
Cooking Class Schedule 2021 —
Cooking classes start at noon and last about 2 hours.
All sales are final and non-transferable.
FEBRUARY 6
BREAKFAST IN BED
with Our Chef - Our 28th annual Brunch Class!
MARCH 6
CELEBRATE CHEF'S 65th
with his favorites! F$%# Hes old!!!
APRIL 10
CELEBRATE MY MOM'S 100TH BIRTHDAY!
with some of our families classic meals
MAY 8
GONE FISHING
Come and sea food prepared by the chef.
JUNE 12
BURNING DOWN THE HOUSE!
It's our Annual BBQ Class.
SEPTEMBER 18
BACON BACON BACON
9 out of 10 Dogs love bacon the other one is a liar.
OCTOBER 16
ANNUAL GARLIC COOKING CLASS
is hauntingly good.
NOVEMBER 13
THE UNTRADITIONAL THANKSGIVING
or "How to get Aunt Mabel through dinner and out of the house in three hours!"
DECEMBER 4
HOLIDAY ENTERTAINING
It's that time of the year and the party's at your house!

Chefs Soya Roasted Basa with Cashew Vegetables Rice Tostada
Curried Seafood Bowl with Vegetables and Lentils
Banana Cream Pie
Seared Ahi with Persian Cucumbers
Chocolate Bento Box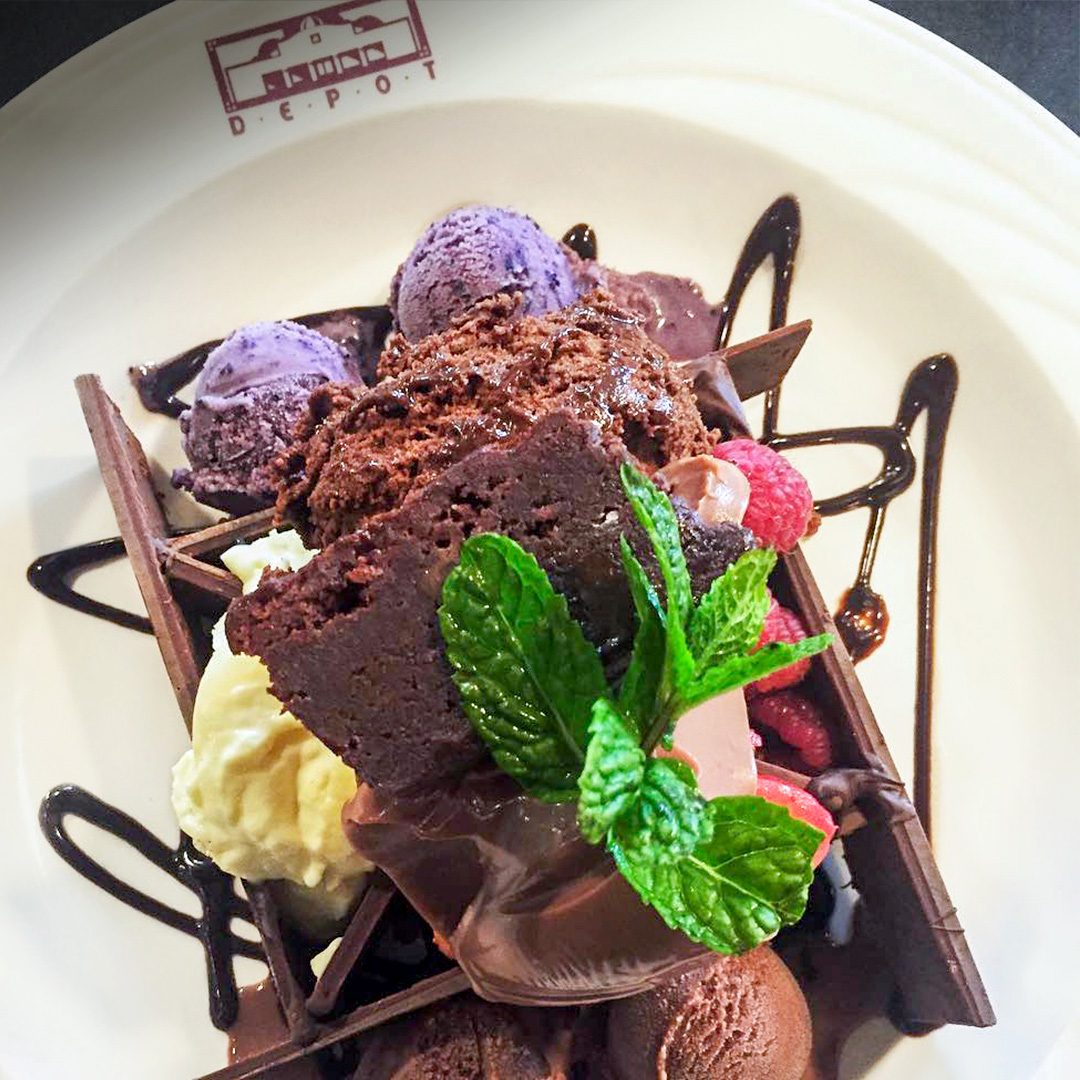 Dining Al Fresco Hours
Lunch
Tuesday thru Friday
11:00 am - 2:00 pm
Happy Hour
Tuesday thru Friday
4:00 pm - 7:00 pm
Dinner
Tuesday thru Saturday
5:00 pm – 9:00 pm
Closed Sundays & Mondays
Location
1250 Cabrillo Avenue
Torrance, CA 90501
Contact
Tell us about you
Find us at the office
Kajioka- Constanza street no. 39, 50889 Kuala Lumpur, Malaysia
Give us a ring
Deunte Staunton
+59 850 269 756
Mon - Fri, 10:00-14:00