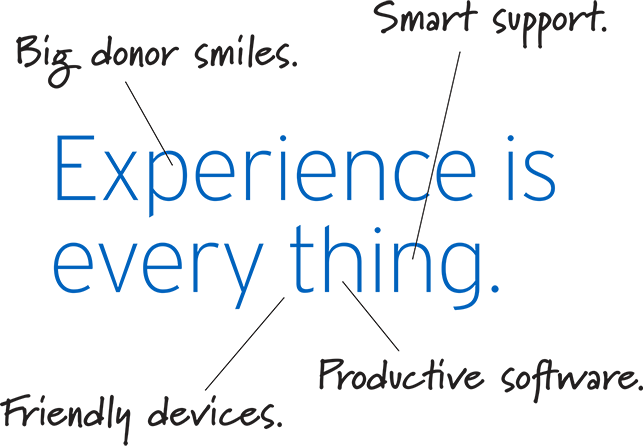 Every detail makes a difference when your goal is to deliver a great donor experience. That's why, in every element of our portfolio, we focus on the donor-impacting details, both large and small, that can help keep donors coming back, again and again.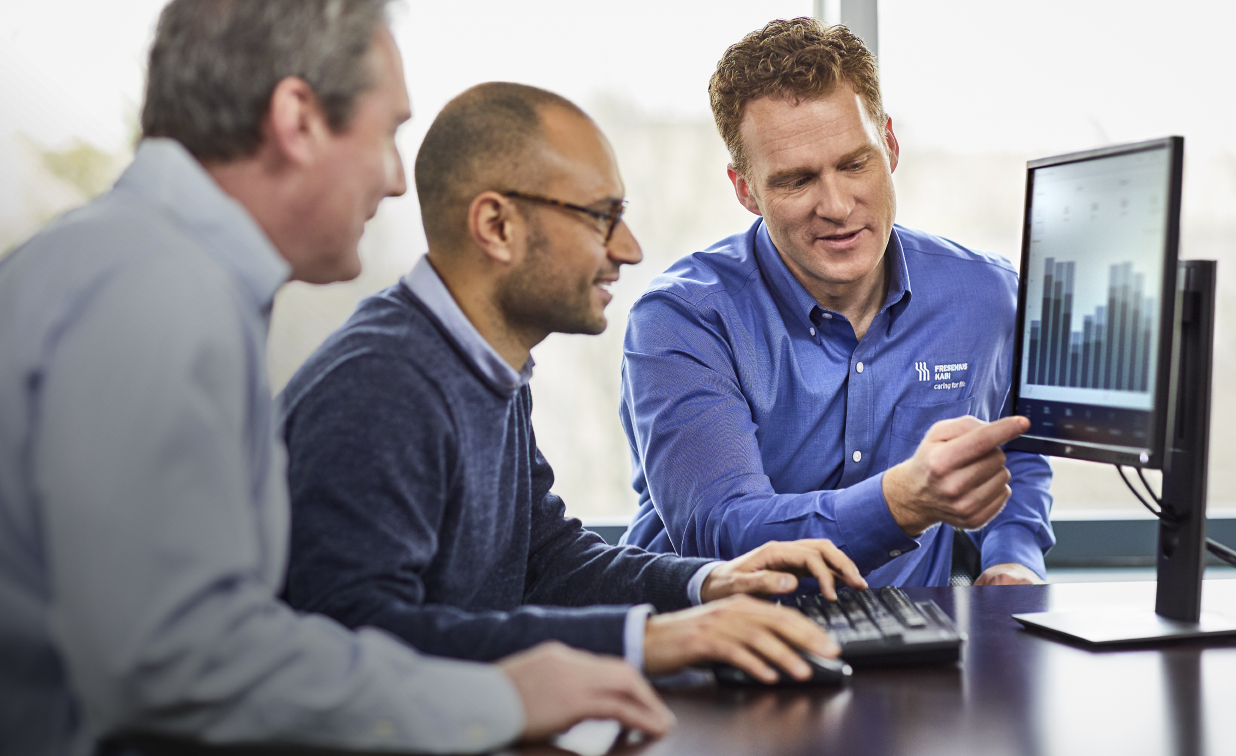 Consulting Services
Train. Maintain. Optimize.
Our team of Plasma Business Consultants are ready to help you implement best practices that improve donor experiences throughout your center.
Using our products? Register to use our Plasma Portal.
It's a go-to resource to advance collection skills, maintain Aurora and Aurora Xi devices, and optimize center operations.
Announcements
Fresenius Kabi stands shoulder to shoulder with the healthcare community during the COVID-19 crisis
See our Fresenius Kabi Plasma ad in the latest Source magazine
The Optimized Nomogram is now available on both the Aurora and Aurora Xi Plasmapheresis Systems
Fresenius Kabi completes plant expansion in the Dominican Republic